Authentic FlyteCo Glasses - Full Set 4 Pack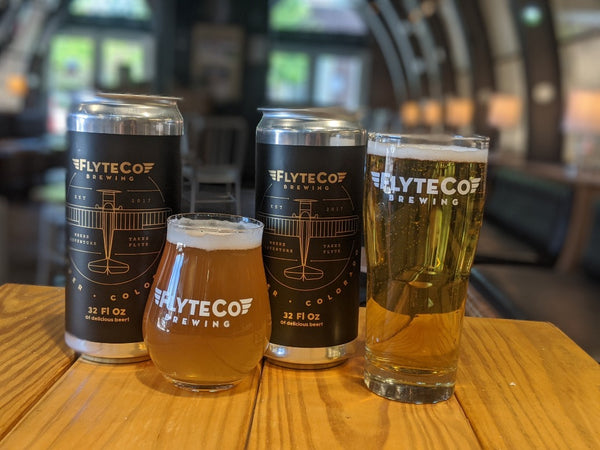 You wouldn't offer your friends a styrofoam cup to drink craft beer... 
You'd offer them a premium, high-quality, sturdy glass to make their drink that much more enjoyable. Now you can get a full set 4 pack for you and your drinking buddies. 
Get a discount when you buy a full set versus a single glass!

Choose 4 Tulip glasses, 4 Pints glasse, or 2 of Each and fill it with some of our best selling craft beers. 
Why Get Two Glass Sizes:

19oz Pint Glass

: Perfect for lagers, IPAs, Ambers, and Porters. 

14oz Tulip Glass

: Perfect for sours, hazy IPAs, big beers, Belgians, and Barleywines.